Sweden is a gorgeous country. Sweden is filled with thousands of coastal islands, inland lakes, vast boreal forests and glacial mountains. This is one tourist paradise that you must visit.
Being close to the North Atlantic Ocean, Sweden has a very mild climate in winter. But the northern tip of Sweden has a sub-arctic climate with cold snow. Based on world meter elaboration of United Nations data, Sweden's current population exceeds ten million, two hundred and fifty thousand.
Sweden, which attracts tourists from all over the world, has plenty of beautiful places for you to visit. Let's find out more about the must-see places and cities for you to visit or vacation in Sweden.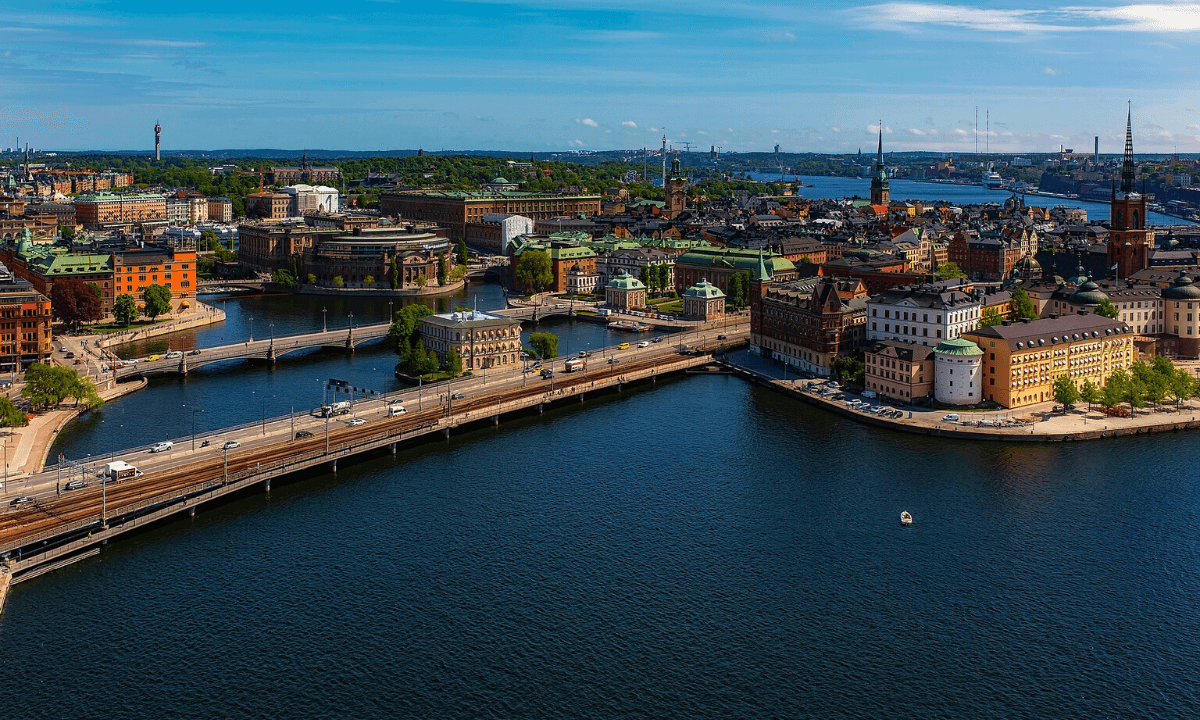 This is the capital of Sweden. Stockholm owns 14 islands in the Baltic Sea. The population of this city exceeds nine hundred seventy-five thousand. This city is one of the top places to visit in Sweden.

Arriving in Stockholm, the first place you can visit is Gamla Stan. The area is full of various shows, attractions, authentic restaurants and boutique shops. It is correct to say that this is the first destination of many people who come to Sweden.

And if you're visiting Sweden in the winter, you can also visit the wonderful Christmas market at Julmarknad. No doubt, it will take you to a breathtaking fairy world. When you arrive in Stockholm, you can visit the magnificent Abba Museum, Stockholm Cathedral, Nobel Prize Museum, Lisa museum and Stockholm Royal Palace. And if you come here, don't forget to take a walk in Djurgarden. There are many shows of each nation open for you. Furthermore, if you come to Stockholm, don't forget to go on a Stockholm boat ride.


• It is also special that the ancient city hall and the world's first open-air museum are located in this city. Most of the places mentioned and not mentioned are there for you in the city of Stockholm.


So if you come to Sweden for a trip or a vacation, don't forget to go to Stockholm and add these experiences to your life. Visiting Old Stockholm will be an unforgettable experience in your travel life. So, choose Stockholm as your first destination on your Sweden trip.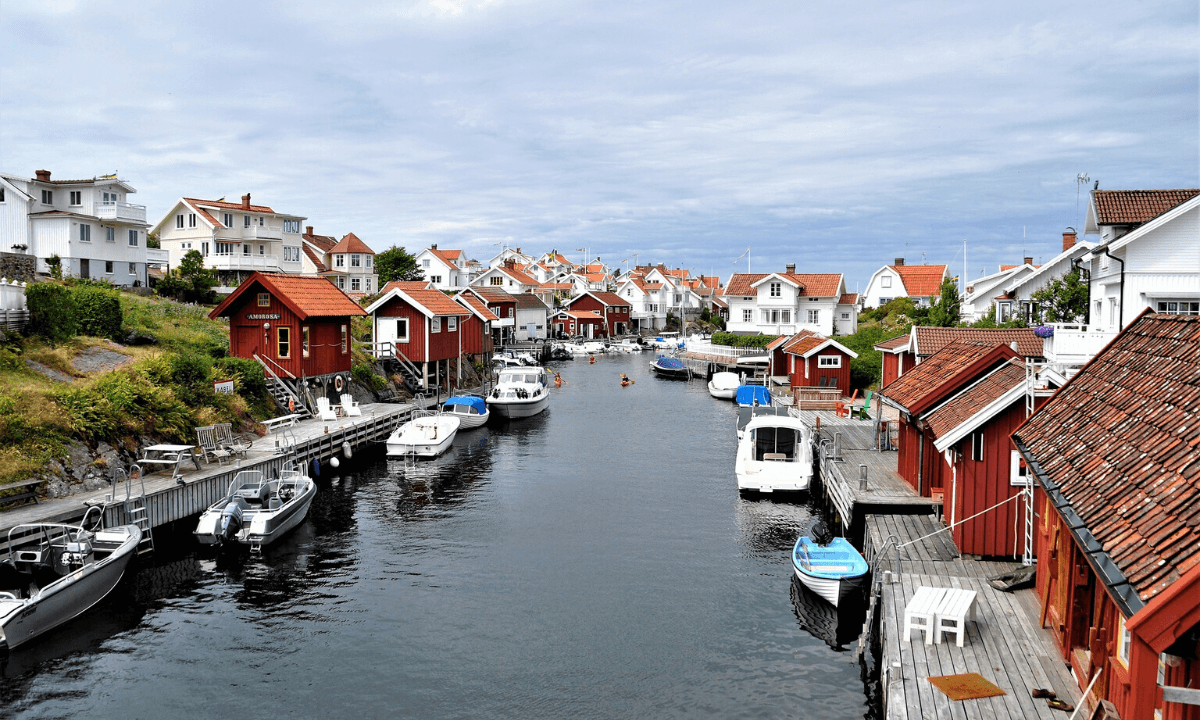 With a current population of over five hundred and seventy-nine thousand, this city is the second largest after Stockholm. The city is located on the west coast of Sweden, across the river Gota Alv. Let's find out more about the places you can visit when visiting Gothenburg.

Crown Sconce Castle is one of the top places to visit in Gothenburg. Offering you one of the best views, this fort has become a highly popular spot among tourists for sun excursions. If you want to pamper yourself with a nineteenth-century spa, you can go to Haga Place in Gothenburg. From Gothenburg, you can reach the Haga with a short 5-minute walk. Coming here you will find many antique shops. Moreover, this place is perfect for shopping.

You can visit the Stora Saluhallen shopping mall to buy sample cheeses, smoked meats and chocolates. This place is located in the city of Gothenburg. Gothenburg city also has many wonderful places like Gothenburg Botanical Garden.

The city of Gothenburg will add many unforgettable experiences to you when you visit Sweden.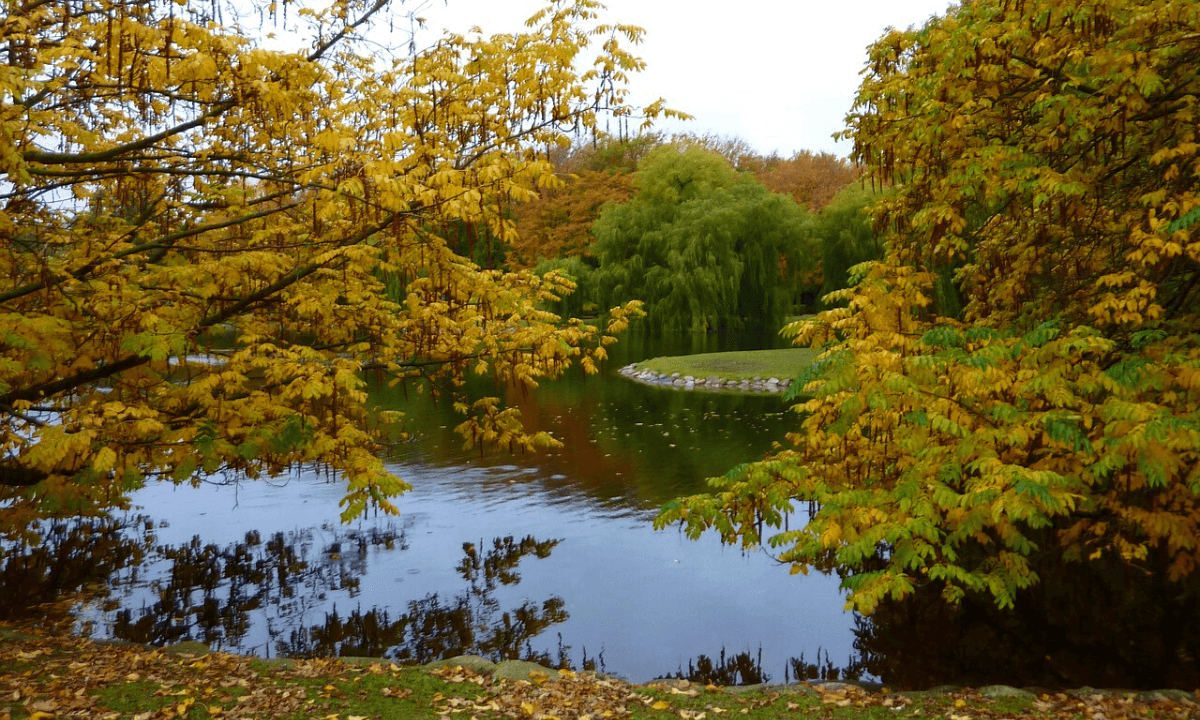 It is the third-largest city in Sweden. This is a coastal city. The population of this city exceeds three hundred and forty-four thousand. If you come to Sweden, Malmö is another place you should visit.

Malmö is famous among tourists because of the Öresund bridge that leads to Copenhagen in Denmark. If you are also eager to see Öresund Bridge, which became famous because of the TV series 'The Bridge', you can go to Malmö city and enjoy that experience.

If you come to Malmö, Sweden, don't forget to visit Malmö Castle. Because, it will be an unforgettable experience of your travel life. You can also see a cobbled square in the center of Malmö with shops selling local handicrafts. Don't forget to check out the art exhibitions that are on offer for those visiting Malmö.

Make Malmö one of your next destinations during your Sweden trip. It will be a very fascinating experience for you.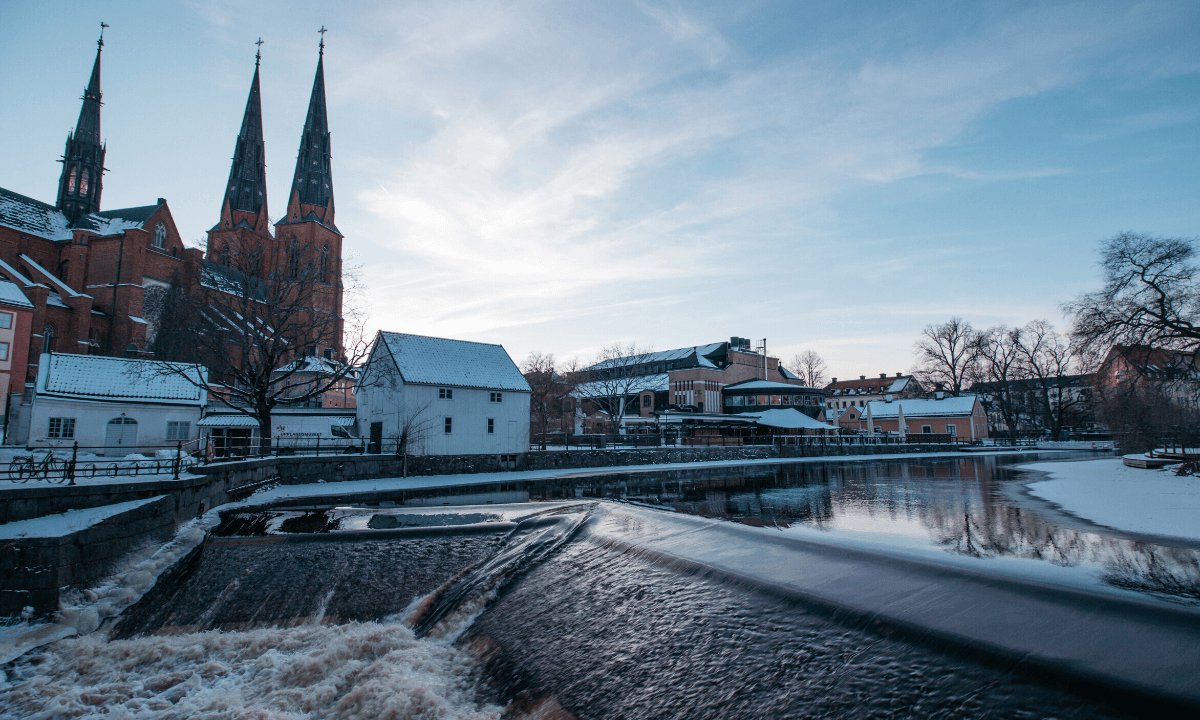 You can choose this city as another destination in your Sweden trip, which is located near Stockholm, the capital of Sweden. The city is famous for Uppsala University, founded in the fifteenth century. This city, which has a population of more than one hundred and seventy-seven thousand, is really gorgeous.


Coming to Uppsala, you can also take the opportunity to visit Uppsala Cathedral, Gustavianum – Uppsala University Museum. Furthermore, you can make your Sweden trip even more exciting by seeing the Uppsala Castle.

Don't forget to visit gamla Uppsala, which is about three kilometers away from Uppsala city. In this landscape, we can see more than 300 burial mounds of viking kings, queens and ancient heroes. So, make this city an opportunity to spice up your trip by visiting the ancient viking in gamla Uppsala, the final resting place of ancient heroes, viking kings and queens.

You can also take the opportunity to go to Gamla Uppsala Museum, Linnaeus Museum, Uppland County Museum and see many things that you have not seen.

Many worthwhile places, mentioned and not, are open to you in Uppsala. There is no doubt that this city will make your trip more captivating.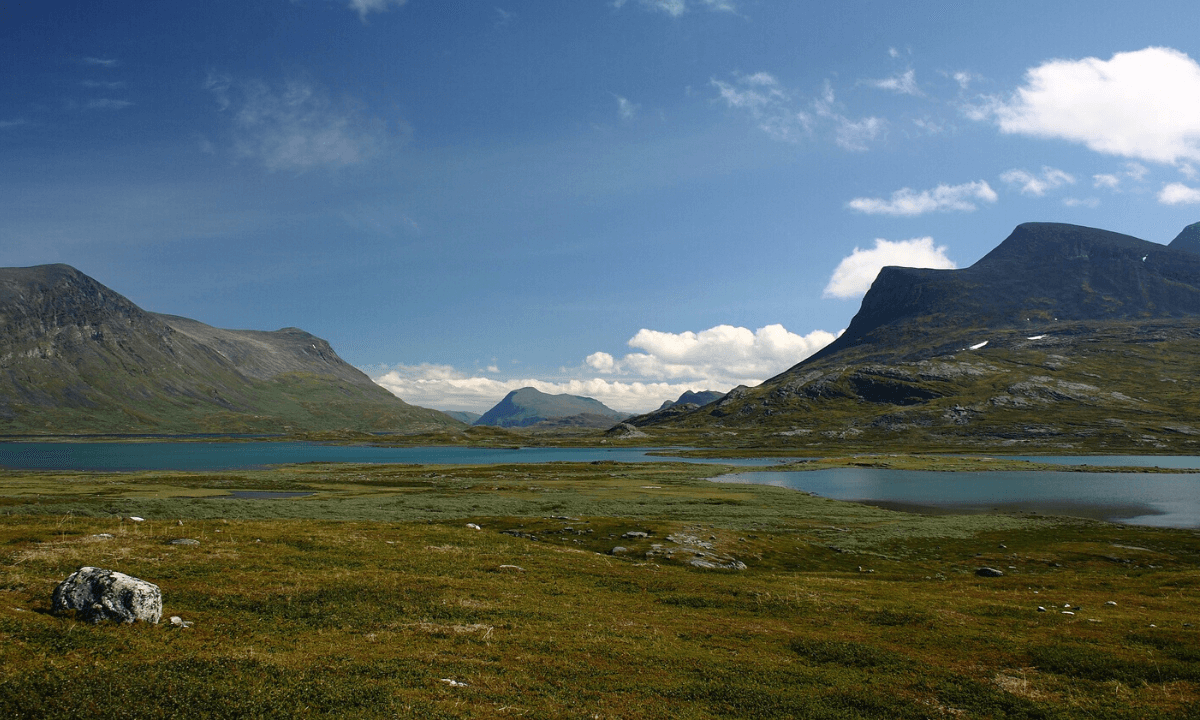 For a hiker, Kungsleden is a wonderful haven. Located in northern Sweden, this area is approximately 440 kilometers long. This is a hiking trail between Abisko in the north and Hemawan in the south. This area is now a famous place among many tourists from all over the world.

The Kungsleden area passes through four national parks: Abisko, Stora Sjofallet, Sarek and Pieljekaise. This journey through lush mountain ranges and parks will truly be a remarkable experience for you. As this road is well-marked, this will not be a difficult task for you going here. And the bridges built will carry you forward easily.

For those of you who love hiking, this is a great opportunity to enjoy the wonders of nature and add many stunning experiences to your life. If you come to Sweden, don't forget to visit Kungsleden. Because this is really a different experience.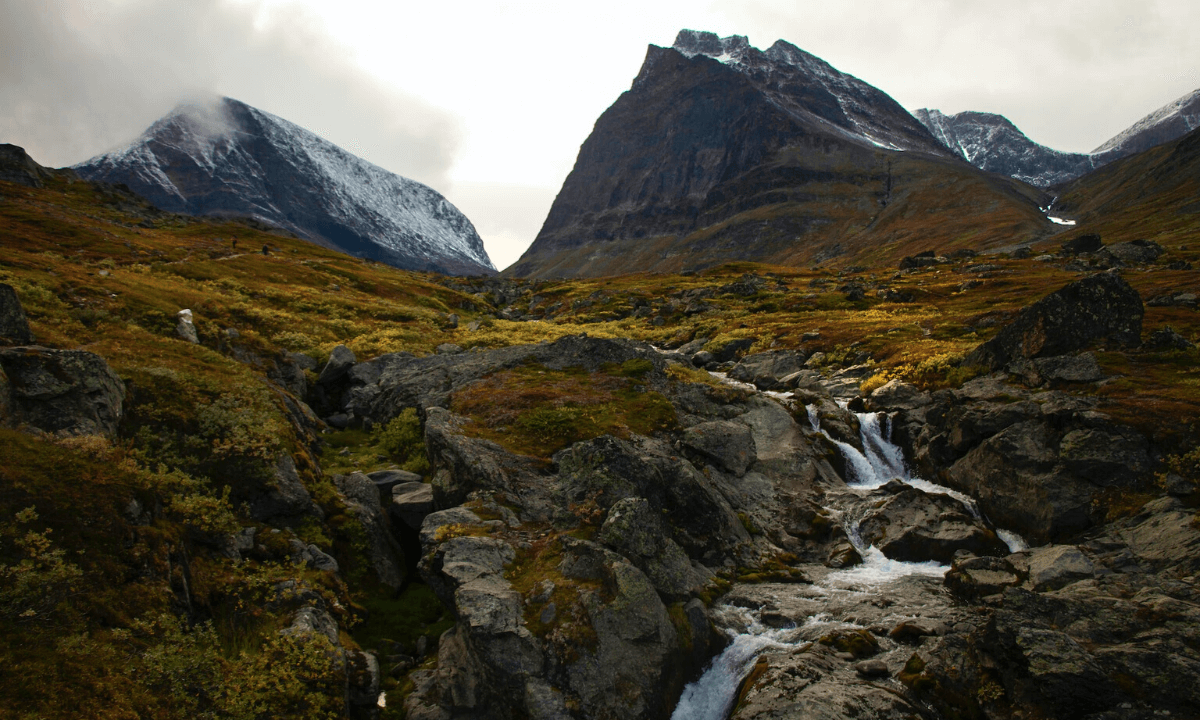 Established in 1909, Abisko National Park is another breathtaking park in Sweden. This is an incredible park with majestic mountains, beautiful blooming alpine meadows and Scandinavia's largest alpine lake.

In summer, you can experience day and night light at this place. And for those looking to catch the midnight sun, this is a great spot. Everyone, young and old, can indulge in various activities at this park.

This place will be an astounding destination for all of you who like to enjoy the caress of nature.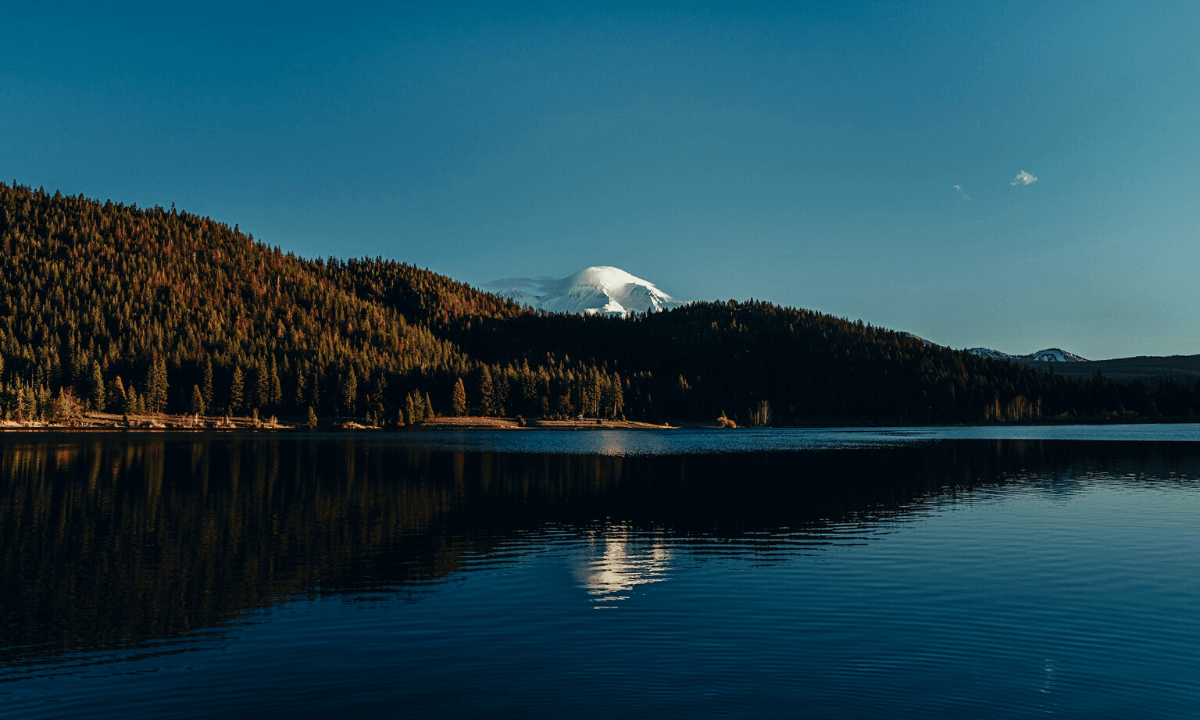 This place is a tourist paradise that will give you many more stunning experiences during your trip to Sweden. It is the second-largest lake in Sweden by surface area. It is also the 6th largest lake in Europe. With a depth of about 420 feet (ca. 128 meters) from sea level, this lake is one of the deepest lakes. At times the water here is calm and at other times it can be stormy. So be sure to be careful while sailing here.


For those of you who want to visit Sweden, some places to visit are mentioned above. Sweden has many beautiful places, mentioned or not. So choose Sweden as one more destination in your travel career. This will add many unforgettable experiences to you. Therefore, make your trip to Sweden an unforgettable destination!